SWIVEL SCISSORS: ARE THEY BETTER?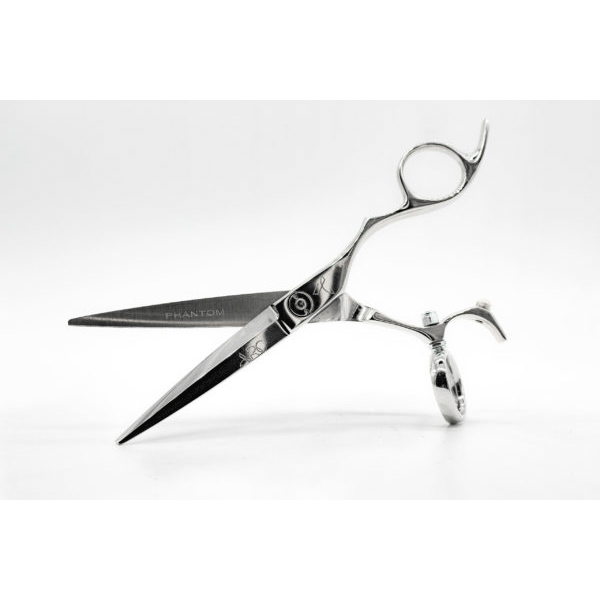 Everything You Need To Know About Swivel Scissors
Have you ever used a swivel shear? Or maybe you're wondering what they are and who should use them? ARC™ Scissors just launched a swivel scissor, so we got the answers! Scroll for everything you need to know about this style of scissor and how it can benefit your career in the long run.
What is a swivel scissor?
A swivel scissor is designed for increased mobility, relief from shoulder, wrist and finger pain and a wide variety of cutting positions that will drastically reduce the physical effects of cutting hair over time.
How do swivel scissors work?
A rotating thumb feature keeps your wrists and elbows in line and automatically keeps your body in check. It also reduces the need to work your body into uncomfortable positions in order to cut at specific angles. 
Are swivel scissors better than regular scissors?
Not necessarily. Performance-wise, the ARC™ Scissors PHANTOM II and the ARC™ Scissors PHANTOM II Swivel are both excellent scissors that excel at wet and dry haircutting techniques. In terms of how well the scissor cuts hair, there is no difference. It all comes down to preference.
If you've been doing hair for a long time and suffer from repetitive motion injuries, swivel scissors could be beneficial to you. They are also a great option to start out with if you want to prevent any sort of fatigue-related injury down the line.