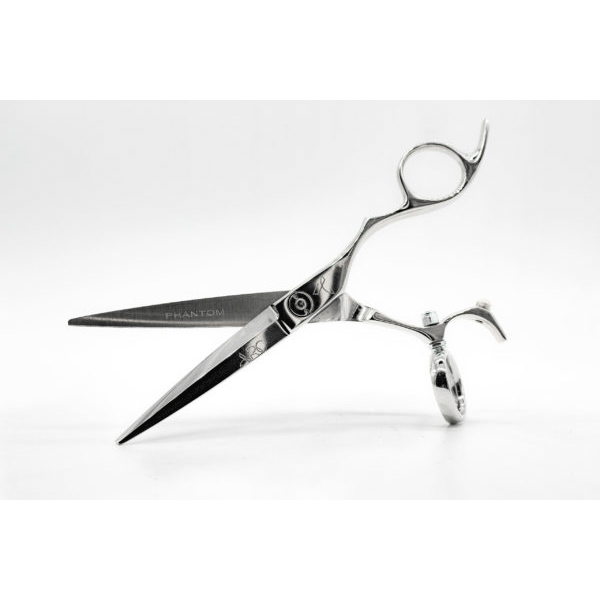 SWIVEL SCISSORS: ARE THEY BETTER?
arc, arc scissors, Phantom, swivel
Have you ever used a swivel shear? Or maybe you're wondering what they are and who should use them? ARC™ Scissors just launched a swivel scissor, so we got the answers! Scroll for everything you need to know about this style of scissor and how it can benefit your career in the long run.