THE FRENCH BOB: HOW TO CUT IT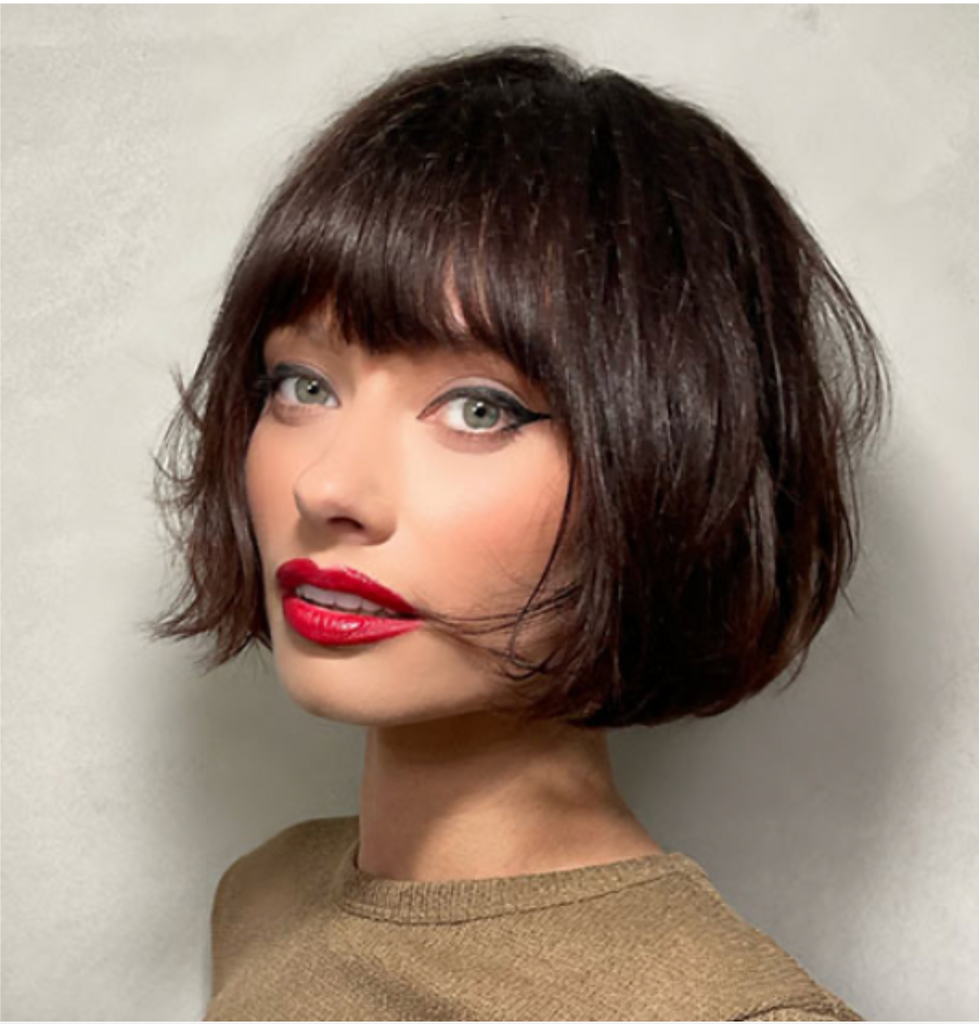 Cutting the French Bob. 
Chic, sophisticated and timeless—if you're looking to elevate your bobs, look no further than the French bob. Characterized by its clean lines, jaw length (or shorter) and flipped fringe, the French bob is at the top of every client's haircut inspo board and is one of the HOTTEST haircuts of the year. 
We're sharing everything you need to know about how to cut a French bob haircut on BTC University with @ahappyjustin!
The French bob: 
Here's a quick cheat sheet for perfecting the French bob:
Length: A French bob typically sits at the jaw or shorter. The sweet spot sits slightly shorter than a traditional bob but longer than a bixie. 
Blunt Cut: Known for its precise and blunt perimeter, the clean and sharp line adds a sense of structure to the hairstyle.
Minimal Layering: To add movement but maintain the strong shape, layering is limited to slight graduation and soft slide cutting.


Designed for s

mooth, razor-sharp cutting performance on dry and wet hair
Always 100% handmade in Japan with Master level Super Gold steel
Expertly honed by Japanese scissor craftsmen using an advanced tempering process to increase performance and edge life
Ergonomic, balanced handle for extreme comfort
No snagging or pulling with flush-mounted tension adjuster
Optimized for precision line work and slide, slice and point cutting techniques
Effortless Styling: The key to achieve the tousled look, is in the blowout. A smaller-sized round brush can help create both the bevel and flipped ends.


Versatility: Perfect for clients looking for versatility, the French bob can also be customized to suit different face shapes and hair textures. Don't forget the soft, angled fringe!