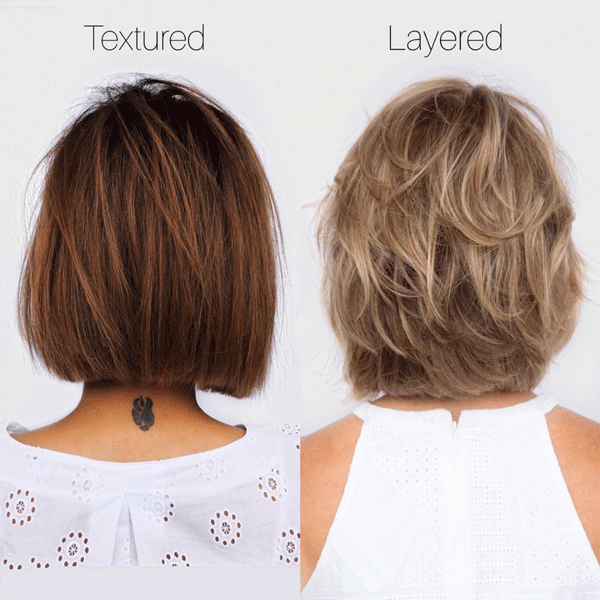 TEXTURE VS. LAYERED BOB: READ THIS TO LEARN THE DIFFERENCE!
arc scissors, bob haircut, Chris Jones, Designer Series, dry cutting, Layers, paragon, symmetry, texture, Texturizing Shears
Ever have a client request a fresh chop with "just one or two layers," but their inspo pic is a wavy-styled textured bob? We feel your pain. To help you navigate the perils of client consultations, we asked cutting expert Chris Jones (@chrisjones_hair) to break down the difference between these two on-trend cuts AND to share his cutting tips for achieving both! Scroll down for everything you need to know.